Welcome To MIA Plastic Surgery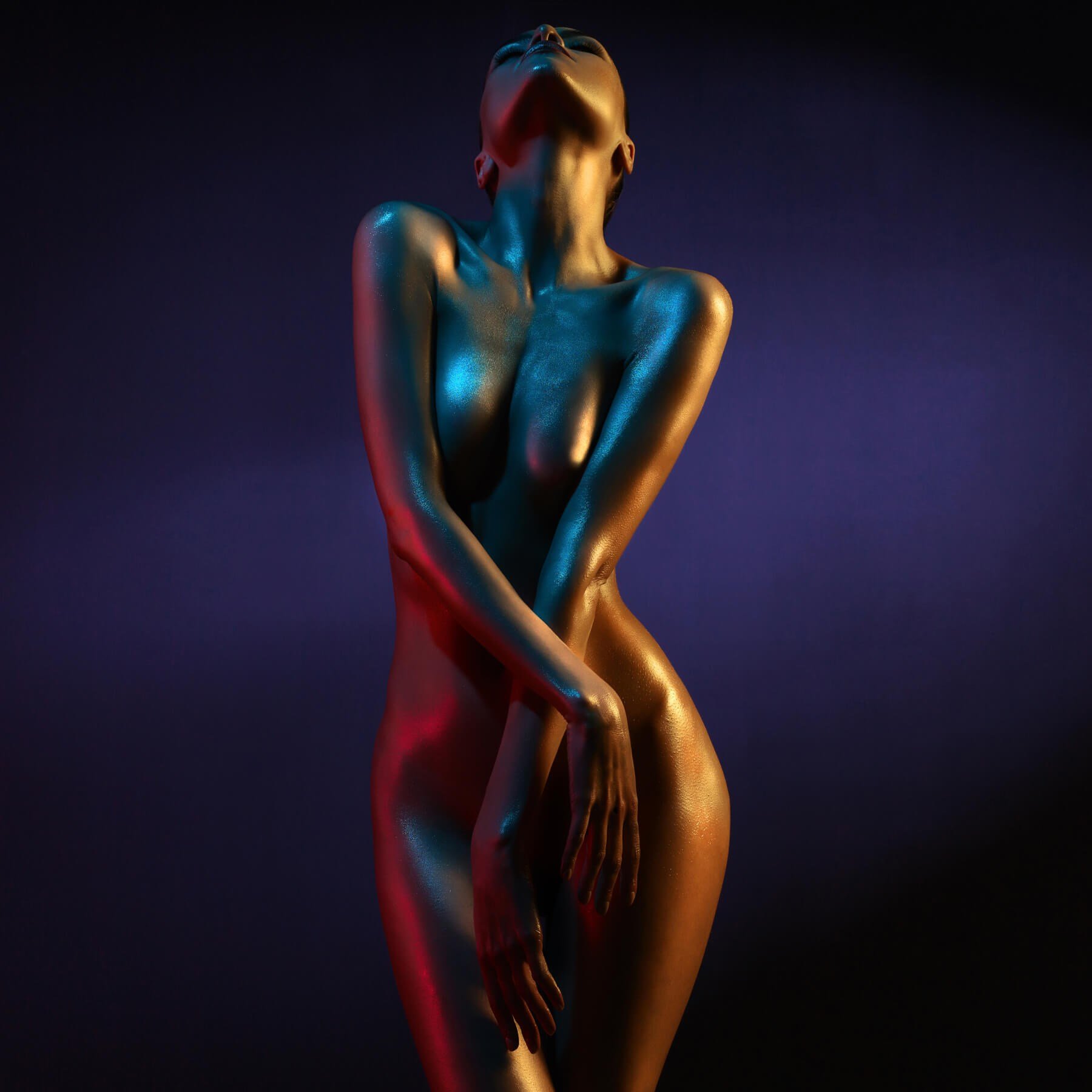 All About MIA
Welcome to MIA Plastic Surgery, where we combine our patients' unique aesthetic goals with our advanced surgical and nonsurgical cosmetic surgery techniques to reveal a revitalized, rejuvenated appearance. At MIA Plastic Surgery, we believe in enhancing your natural and inherent beauty while helping you to achieve the look and confidence that you deserve. We also employ a number of minimally invasive services to address your concerns and meet your goals. At our expansive, modern Houston, TX facility, we specialize in a variety of medical procedures of the face, breasts, body, and intimate areas. Our staff is well trained, friendly, and incredibly focused on providing high-quality, individualized care. We invite you to learn more about MIA below.
Learn More
About Dr. Phi
Skilled and experienced plastic surgeon Dr. Phi Nguyen, or Dr. Phi, has been practicing in the field of cosmetic surgery for over 20 years. A Rice University and University of Texas at Houston graduate, Dr. Phi is well educated and well equipped to provide the greater Houston area with a variety of first-class cosmetic procedures. His personal mission and the mission of his staff members is to accentuate an individual's natural beauty, utilizing minimally invasive, cutting-edge techniques to do so. Less really is more at MIA Plastic Surgery.
Learn More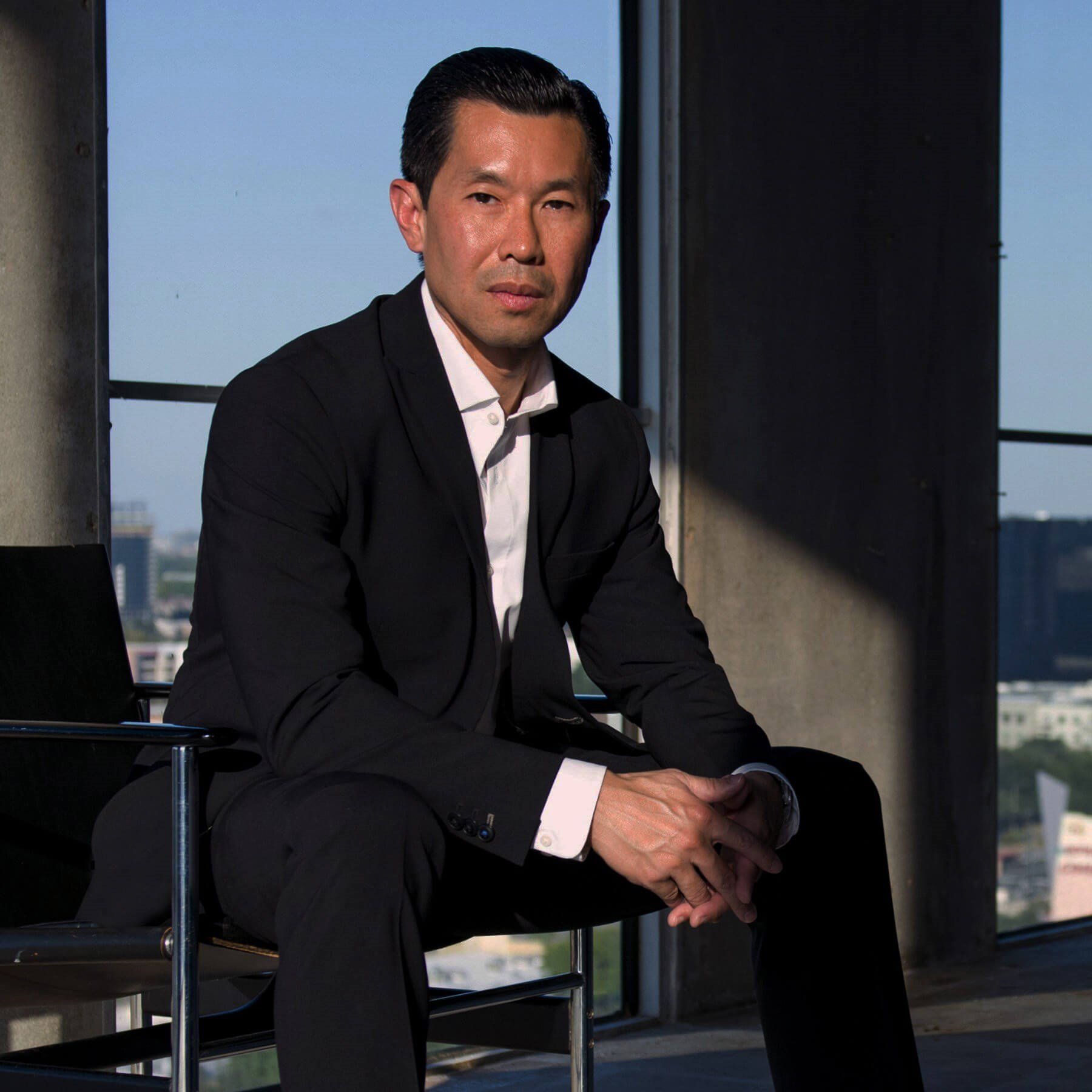 Reviews
Dr.PHI NGUYÊN is my angel sent from God.The Best Surgeon in the world. He is amazing. Very knowledgeable. Dr PHI is the Best of the Best Dr Plastic surgery in Houston TX . His medical team and office staff are amazing ,Friendly and helpful. You saved my life . Thank you Dr Phi .
K.
The staff is amazing, especially Amber! Dr.Phi made me feel so comfortable and, they made sure I was confident in my decision prior to my Breast Augmentation. Deciding on a size was very difficult for me because I wanted to make sure it was the right choice and I love that they were there for me 100% of the way. I absolutely love my new look and am beyond happy with my results. Dr. Phi is truly an artist. I'm so thankful we chose him for my procedure and I highly recommend him to all my friends and family.
W.W.
Excellence, artistry and innovation. This group empowers people (especially women) to look and feel their absolute best. The team LISTENS with compassion and recommend the best course of action to meet the client's goals. So rare. And shhhhh. Best. Botox. Ever! Lip Flip? Yes please! Hydra facial? Oh, absolutely! I just had one and, for the first time ever following a facial, had a business meeting with no foundation. My skin was absolutely radiant. We love Dr. Phi Nguyen, Livi and Autumn. Gorgeous environment run by truly gracious individuals.
P.N.
Wow!!!😍✨ Amazing job!!!!!!👍👍👍👏👏👏😍 Thank you!!!!!!🙏🏻
E.F.
We would highly recommend MIA Plastic Surgery if you are considering any kind of cosmetic work. Dr Nguyen and his entire staff are extremely professional, took their time to get us 100% comfortable, and have consistently exceeded our expectations. My wife is happier than I could have imagined with the results and I can not thank MIA enough for this amazing gift. Dr. Nguyen is a true artist and master of his craft and you will most definitely be in good hands should you decide to give them an opportunity.
R.W.
4.9
Average Rating
75
Total Reviews
All Reviews